Dear Customer,
Because AmdoCafe is closed as of Dec 1, 2017, until we find another solution , you are welcome to come to our Amdocraft office to buy our handicrafts.
You are welcome to come on Mondays, Wednesdays and Fridays from 10.00hr -17.00 hr
Please contact us if you have questions
亲爱的顾客,
因为西宁安多咖啡关门了,你可以来我们安多手工办公室购买安多手工的产品。
购买安多手工的产品的时间:
周一, 周三 和周五, 10点 – 17 点.
有问题可以联系我们
Amdocraft Xining China

青海安多手工, 西宁, 中国
城西区,西川南路 15号, 7单元 102
电话: 0971-8169740
手机: 18997231050
微信/Wechat 办公室/Office: amdocraftoffice
微信/Wechat 安鹏 Klaas: amdocraft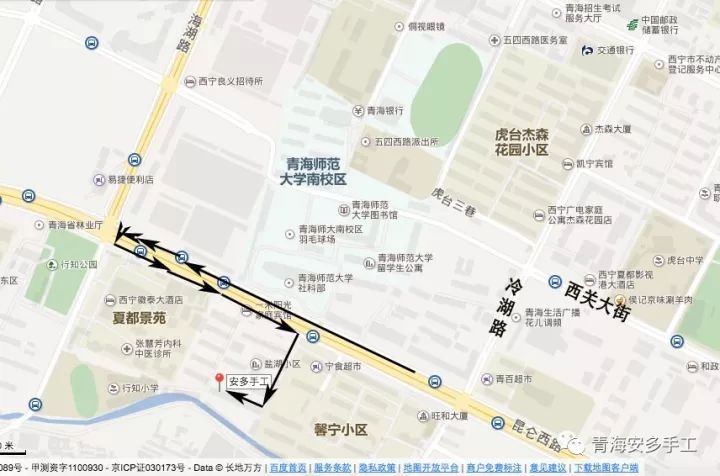 西川南路15号 (昆仑西路 15号), 盐湖小区,(盐湖集团钾肥厂家属院) 7号楼, 7单元 102
XiChuanNan Lu nr 15 (Kunlun West Rd 15) , YanHu XiaoQu (formerly JiaFeiChang XiaoQu), building 7, stairwell 7, 102.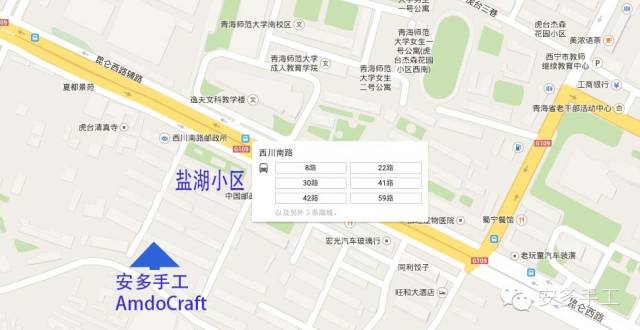 盐湖小区在西宁市城西区 西川南路/昆仑西路 青海师范大学南门的对面。西川南路公交站。
公交车8路,22路,30路, 41路, 42路,47路, 59路,85路 102路。 还有在2路车终点站的附近(广播电视台)
We are right opposite the old south gate of Qinghai ShiDa, bus stop XiChuan NanLu. Right at bus stop for bus 8, 22, 30, 41, 42, 47, 59, 85 and 102 (and close to the last stop of bus nr 2).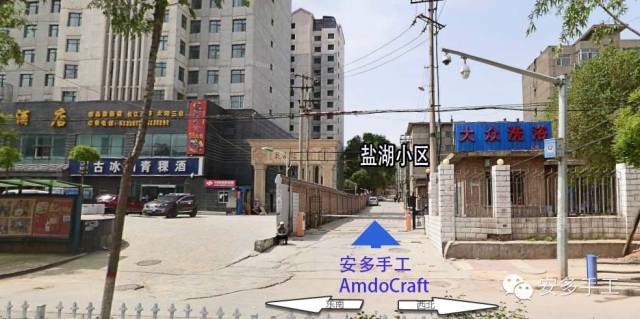 ---
Amdocraft Xining China

青海安多手工, 西宁, 中国
城西区,西川南路 15号, 7-7单元 102
电话: 0971-8169740
Amdocraft Xining China
关注安多手工微信公众,帮助安多藏区。
我们期待您的参与。
微信公众: 安多手工