安多手工办公室搬家  Amdocraft Office is moving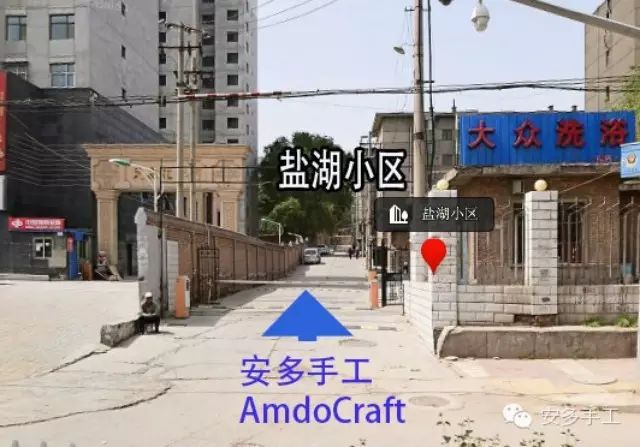 明天搬家!!! Tomorrow is the big moving day.
---
注意: 新的办公室电话☎️ New Tel nr: 0971-8169740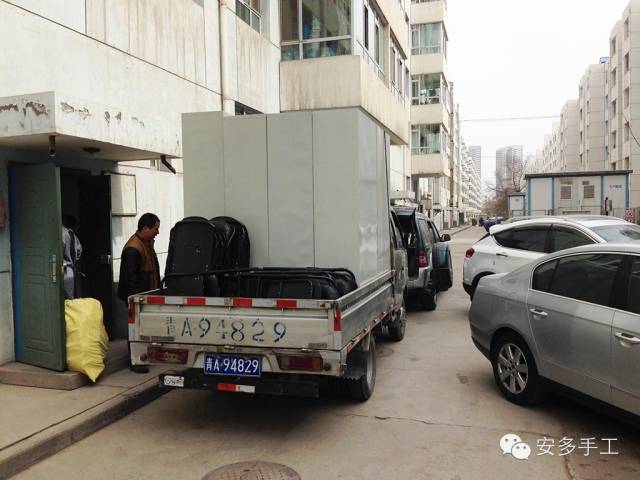 原来的安多手工办公室在海西路, 从2009年我们的办公室的地方。
The old office place at Haixilu, where we have had our office for 6 years.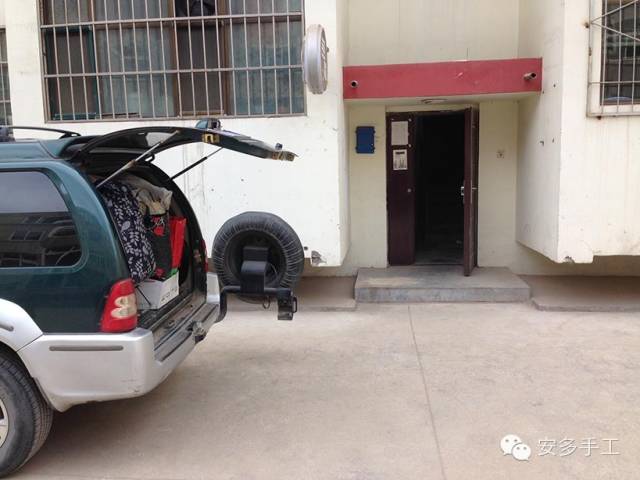 新的地方在西川南路15号, 盐湖小区, 7号楼, 712
New Place at XiChuanNan Lu nr 15, YanHu XiaoQu, building 7, 712.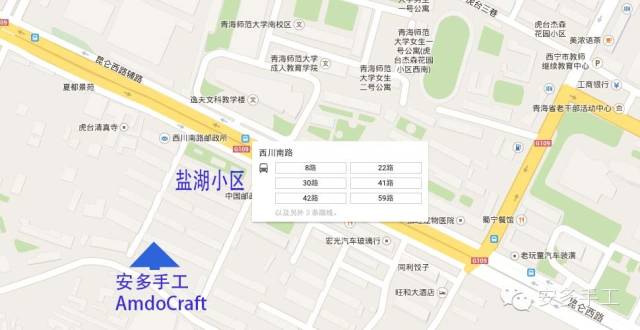 交通方便多了, 盐湖小区在西宁市城西区 西川南路/昆仑西路 青海师范大学南门的对面。
公交车8路,22路,30路, 41路, 42路, 59路, 102路。 还有在2路车终点站的附近(广播电视台)
The new place is much better accessible for cars and public busses. We are right opposite the south gate of Qinghai ShiDa. Right at bus stop for bus 8, 22, 30, 41, 42, 59 and 102 (and close to the last stop of bus nr 2).
---
还没有看过我们的CCTV NEWS 2015年2月份的纪录片:http://www.amdocraft.com/zh/cctv-news-program-featuring-us/
Have you not seen the CCTV News Febr 2015 documentary about us:
http://www.amdocraft.com/en/cctv-news-program-featuring-us/
---
Amdocraft Xining China

青海安多手工, 西宁, 中国
城西区,西川南路 15号, 7-712
电话: 0971-8169740
关注安多手工微信公众,帮助安多藏区。
我们期待您的参与。

微信公众: 安多手工