Amdocraft products at Xining JiHe Bookstore.
Xining has opened China's biggest bookstore, and they are selling our Amdocraft products. So, friends in Xining can now also go to JiHe Bookstore buy and look at our products.
新生代的阅读学习引导者,目前国内最大的单体书店 "几何书店",从今年也开始销售我们的安多手工的产品。西宁的朋友们可以去–几何书店 JIHE BOOKSTORE 购买/查看我们的产品。
Address: Qinghai Xining HaiHu XinQu, Tangdao 637.
Bus 47, 58, 65, 9001
Opening Hours:
Monday – Thursday 10.00 – 22.00
Friday – Sunday 11.00 – 23.00
几何书店–空间之门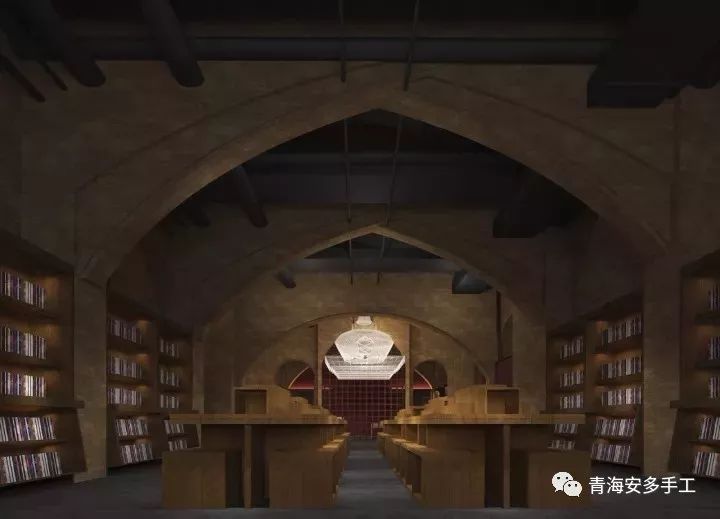 作为2018年新生的具有时代感的阅读引导者 — 几何书店,在开业之初与我们安多手工有文化和产业链上的合作,有诸多安多的优秀产品在书店的黄金位置上架。在这一万平米的书籍海洋中别具特色,在文化气息中增加诸多民族元素,让读者与游客眼前一亮。
JiHe Bookstore sarted its operation at the begining of this year 2018. And since the opening we have a great cooperation with them, whereby they sell our products. The way that JiHe Bookstore are displaying our products brings out Amdocrafts products' quality, design and appearance.
超级质量的牦牛乳皂和润唇膏。See below how beautiful they are displaying our Yak Milk Soap and our Lip Balm
优秀的手工毛制品,民族气息扑面而来,有木有!!!
订货与购买咨询,因为产品质量棒棒的,甚至有顾客批量购买。
JiHe Bookstore staff explaining and introducing Amdocraft products.
以为产品十分的热销,所以进货量也是非常大,甚至出现供不应求的情况。
Delivery of the many Amdocrafts products during the last few months.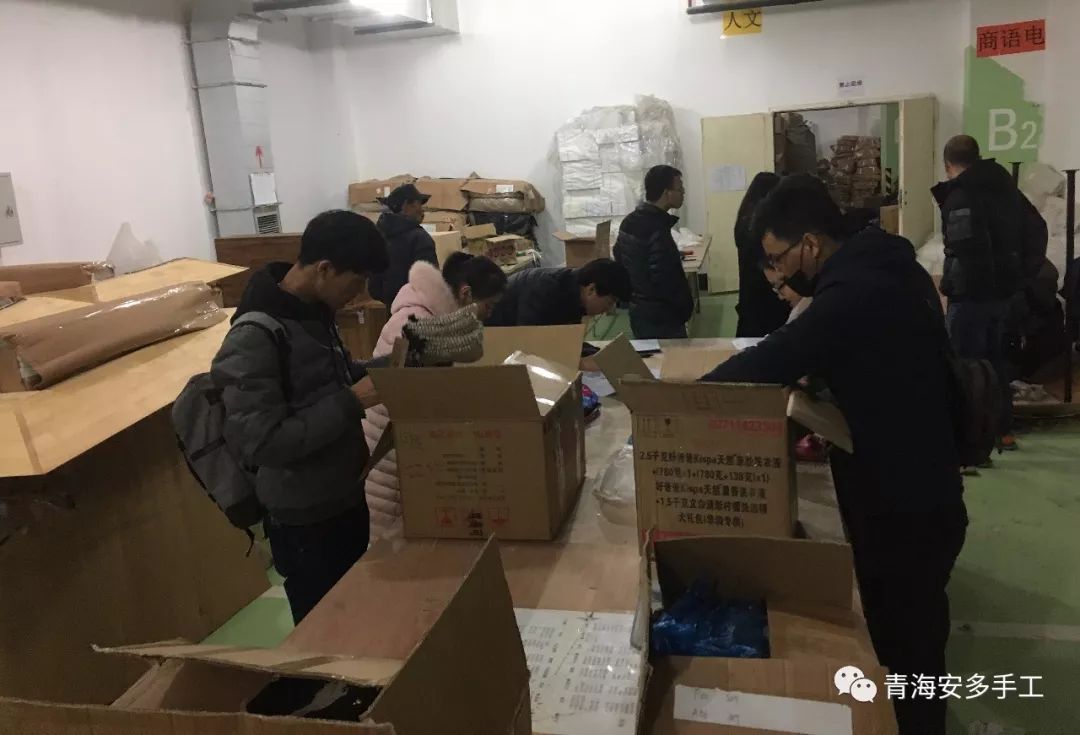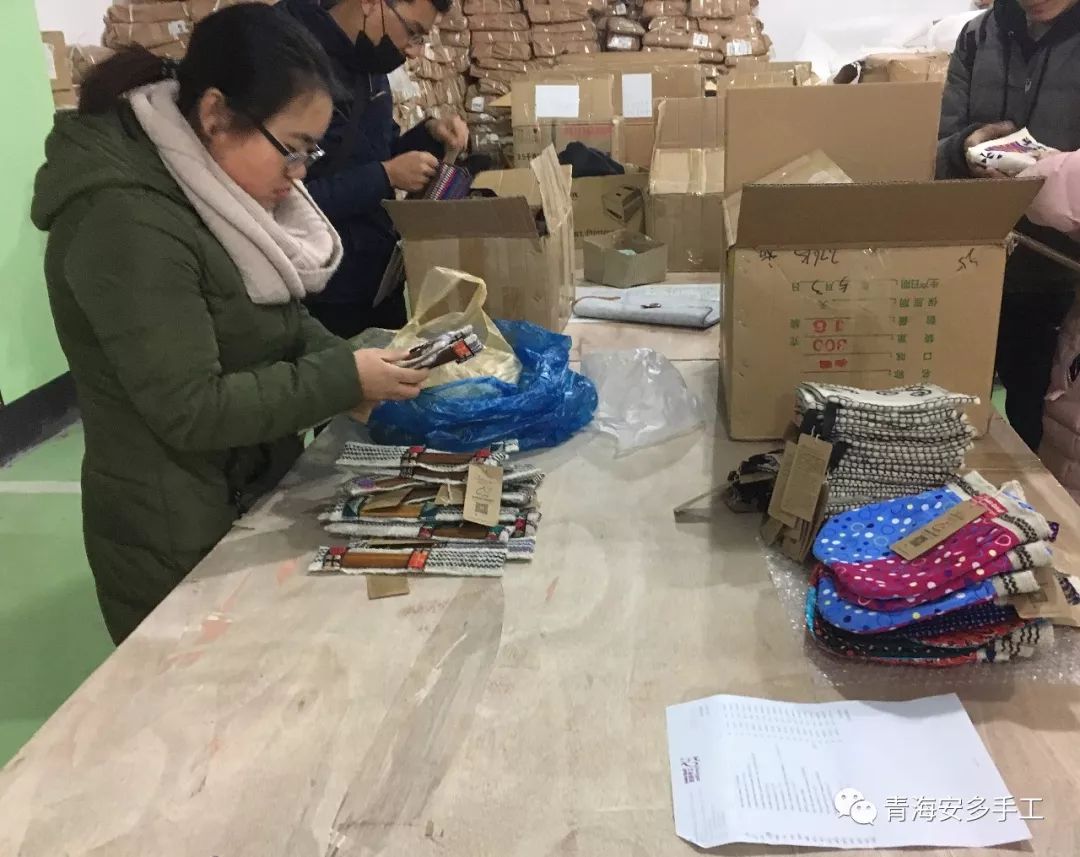 安多手工的安鹏和荷平很高兴,国内最大单体书店-几何书店,与安多手工合作。
Amdocrafts' Klaas and Pia are very happy with the partnership agreement with JiHe Bookstore.
---
照顾到大家的需要,小编重新把安多手工的地址清晰的展现给大家
Amdocraft Xining China
青海安多手工, 西宁, 中国
城西区,西川南路 15号, 7-7单元 102
电话: 0971-8169740
请您动动手指,关注一下我们,不断地有您意想不到的精美产品,可以第一时间知道滴!

Amdocraft Xining China
关注安多手工微信公众,帮助安多藏区。
我们期待您的参与。